Albion Foundation Director Rob Lake is full of praise for Valérien Ismaël after the new Baggies boss took time out of his busy schedule to visit the club's official charity on just his second day at The Hawthorns.  
The Frenchman observed a presentation from Lake, met key members of staff, and participated in a powerchair training session – before embarking on a full tour of the club. 
And the Foundation chief, who has worked in his role for 12 years, insists it is "unprecedented" for a new head coach to dedicate time to the charity less than 48 hours into his rein. 
"I am always keen to meet a new head coach to let him know what the Foundation is all about," said Lake. "It's important they know about the work we do in the community.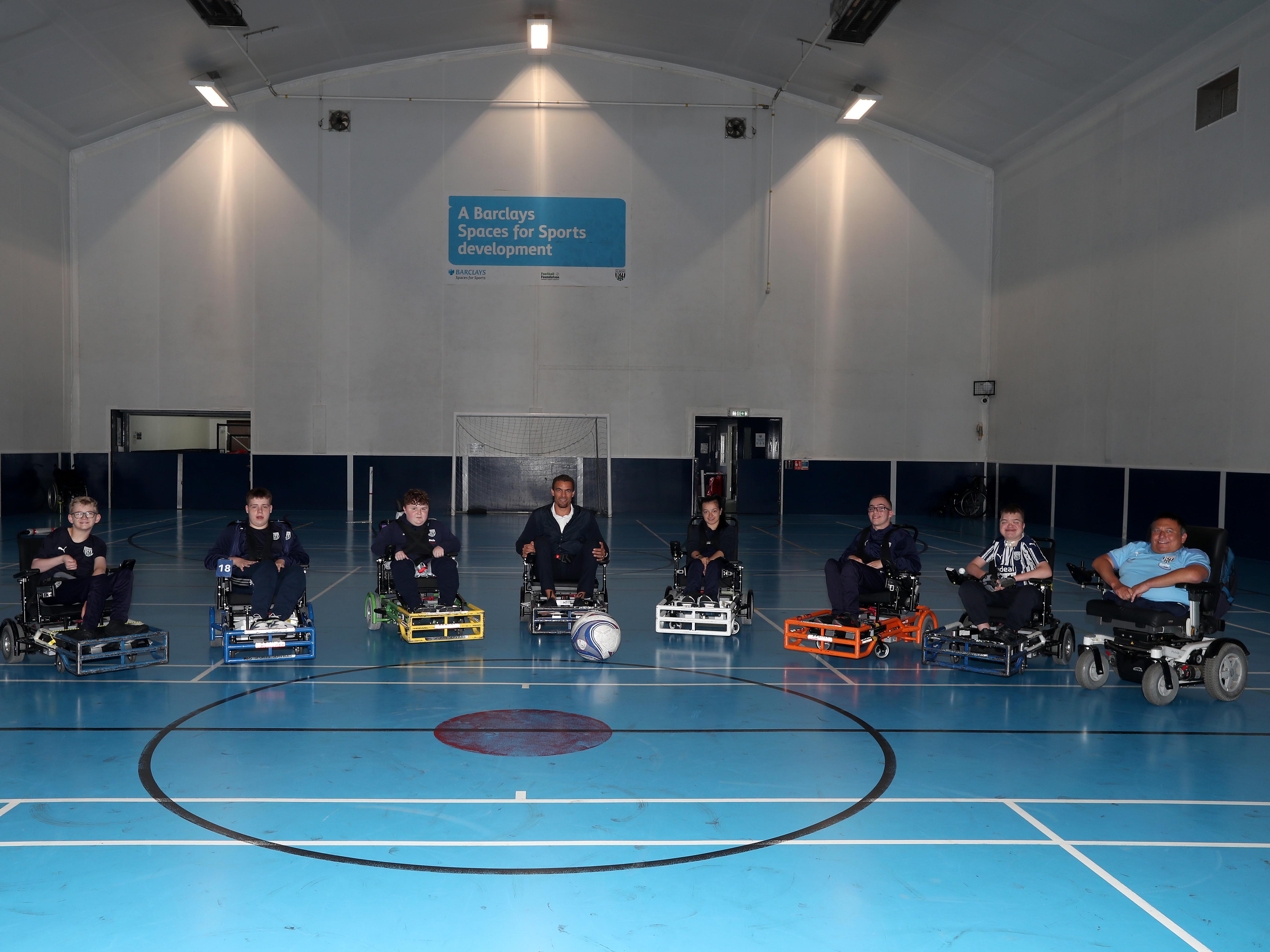 "I understand the pressure they are under and it normally takes a month or two before this happens, so for Valérien to offer to meet us on his second day in the role is unprecedented.
"It was great to meet him and you could see he was genuinely interested in the work we do.
"He took himself out of his comfort zone by getting involved in a powerchair training session, which was massive for our players and staff. 
"I can't thank him enough for giving up so much of his time to connect with us. It made everyone feel special and part of the club.
"I look forward to working alongside him in the years to come and I hope this is just the beginning of what could be a special relationship for the foundation."