Valérien Ismaël says Albion missed a huge opportunity to close the gap on the top two in the Sky Bet Championship as they were held to a goalless draw at Barnsley.
The Baggies dominated at Oakwell throughout the 90 minutes but wasted numerous chances to score and take home three points.
And the boss says his side simply have to improve in front of goal.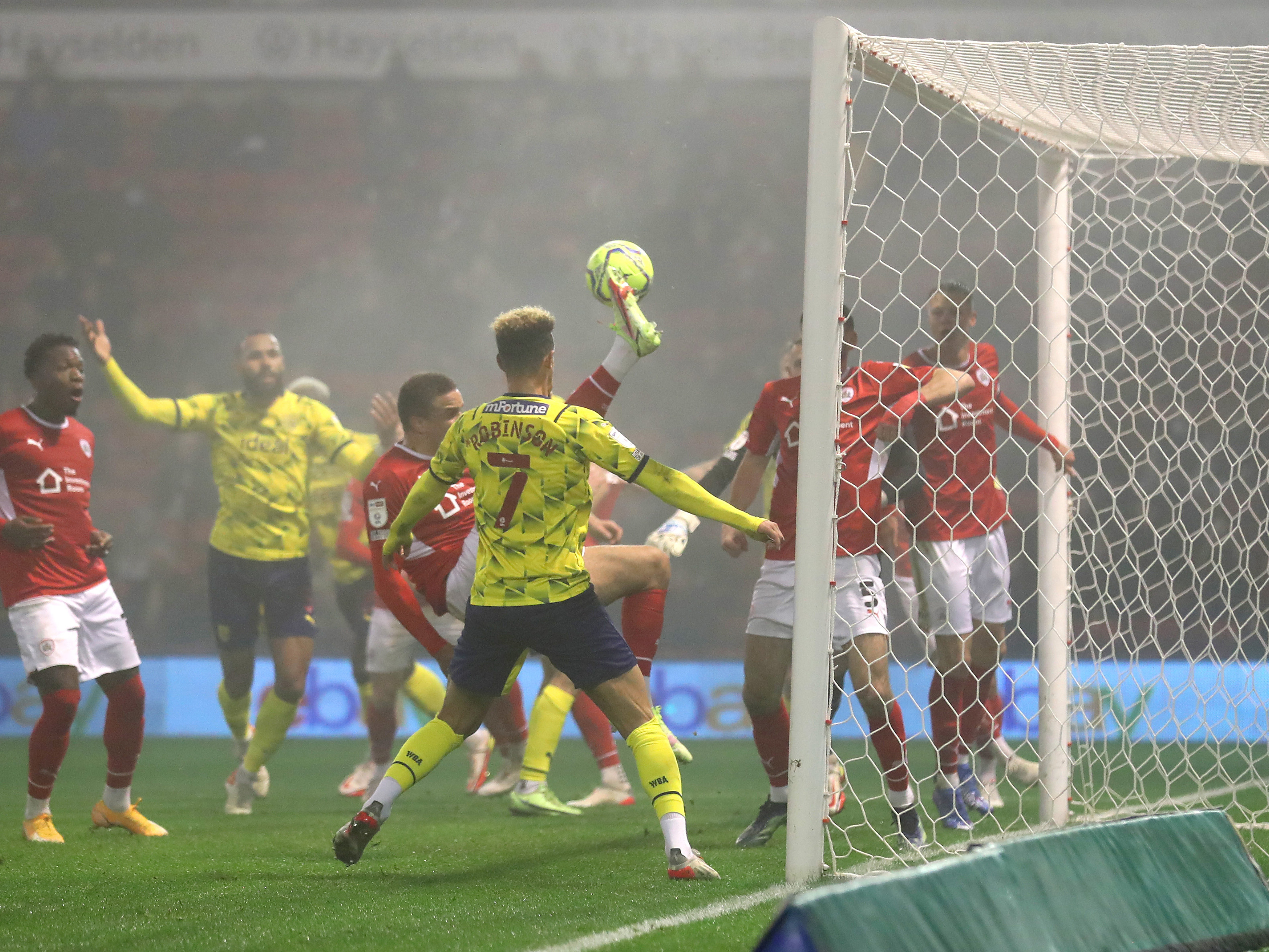 Albion were left frustrated on Friday
Val said: "I must sound like a broken record.
"We played well, we dominated and we should have scored goals.
"I told the players we have to have that killer instinct. Playing well but not scoring simply isn't enough.
"We have to make sure we kill games at the right moment.
"We were once again defensively strong and we got another clean sheet. This is not the problem.
"We have to put the ball over the line.
"At some point the players need to take the responsibility.
"It's really frustrating.
"Jordan Hugill had a huge chance in the first half and we simply have to put those away. We have to be clinical.
"It's an opportunity missed, but it's not just an opportunity missed, it means that we haven't been able to win with consistency.
"Our winning run has been broken, but we've got to go again.
"I want more goals. Everyone wants to see more goals. It's a huge frustration. 
"Our conversion rate is too low. It has to be better. 
"We've played 23 games now, so half of the season has gone. We have room to improve and January is coming so we can have a look at what we need to get better."